Meghan Hinds, Division Executive, Wells Fargo Restaurant Finance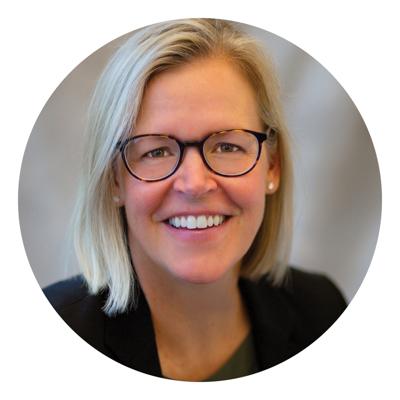 Meghan is a division executive in the hospitality group at Wells Fargo Bank overseeing a variety of segments including the restaurant operating, franchisor and franchisee platforms, as well as the convenience store and single-tenant real estate divisions. Based in Boston, she manages a group of experienced business development officers, portfolio managers and operations members responsible for the structuring, underwriting and monitoring of credit exposure to client relationships. Meghan is also responsible for client development and internal initiatives centered on the recruiting, on-boarding and developing of talent. She has more than 20 years of experience in corporate banking and capital markets focused on both the origination and execution of debt transactions. 
Prior to joining the restaurant finance group at Wells Fargo Bank in 2009, Meghan worked in the debt capital markets group at Wells Fargo accountable for structuring, pricing and distributing debt private placements in support of the broader middle market banking platform. She also worked in the corporate banking and high yield debt origination groups at Bank of America and Fleet Bank, respectively.