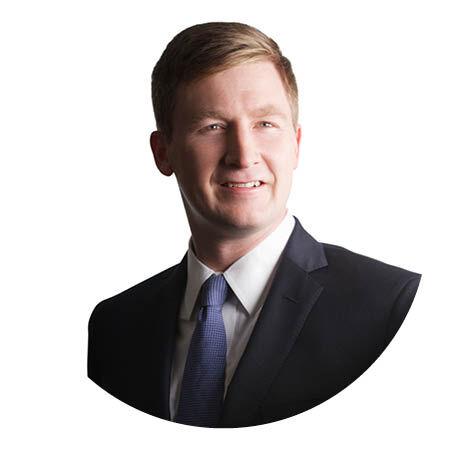 "Jeff Dutson is a Financial Restructuring partner, with a focus on representing secured lenders in
connection with large commercial workouts and restructurings. Jeff also frequently represents
corporate debtors in Chapter 11 bankruptcy cases throughout the country as well as buyers and
sellers in distressed M&A transactions. Jeff's practice spans a wide variety of industries, including
the restaurant, healthcare, energy, transportation, manufacturing, and media industries.
Jeff has been recognized for his work in Bankruptcy and Restructuring by Chambers USA 2020 and
was selected as a "Rising Star" for Financial Restructuring in IFLR 1000's Financial & Corporate
guide. He is a fellow of the American College of Investment Counsel and a member of the American
Bankruptcy Institute. Jeff currently serves on the Advisory Board for the Southeastern ABI
Workshop."