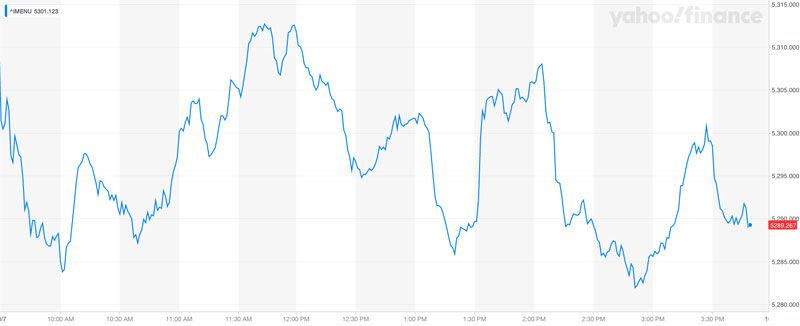 About the Restaurant Finance Monitor Index
The Restaurant Finance Monitor INDXX index follows a strict rules-based methodology that weights QSR and Fast Casual at 70% with full-service making up the balance. The index methodology requires minimum market cap requirements, which historically have narrowed the number of restaurant companies available in the index universe to between 30 and 40 companies. The index is rebalanced each quarter pursuant to its methodology, at which time, using two proprietary quantitative screens, it sidelines six companies that are showing relative underperformance versus the index. As for total weightings in the index, historically the top five companies have each represented about 5-6% of the index, thereafter the next set of 20 or so companies have represented a range of 4-5%. The index as of September 30, 2019, holds 23 names which is in the lower end of the range.
Who Could Benefit From Using the Restaurant Finance Monitor Index?
We believe the index represents a fair proxy to measure stock performance for the restaurant industry and can be useful for a wide range of investors and analysts. Here are just some of the ways the index can be used: 
Restaurant owners and operators of publicly traded companies can benchmark their company's stock performance to the index. The index methodology is transparent. The index is performance driven, not market-cap weighted so the returns are more reflective of broad industry performance and not overly tilted towards the largest brands.
Privately-owned restaurant chains can use the index as a benchmark for their performance.. The index offers an independently verified and transparent 10-year benchmark to measure the stock performance of the restaurant industry. 
Stock portfolio managers looking broadly at the economy or doing sector analysis can use the index. The restaurant industry tells a story about the economy such as demographic trends, consumer spending and small business performance. 
Index Founder:  Dan Weiskopf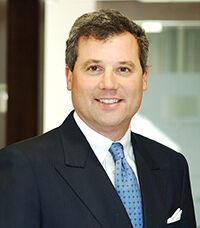 The information provided is not meant as a recommendation for any security and is solely the opinion of Dan Weiskopf. Toroso has no affiliation with Access ETF Solutions. The available information is from sources believed to be reliable—we cannot assure the accuracy or completeness of these materials. The information in these materials may change at any time and without notice. Comments made by Mr. Weiskopf should not be interpreted as investment advice and are made in the context of the index only. Past performance is not indicative of future results. It is not possible to invest directly in an index as it is used to represent market performance only. Indexes are unmanaged and do not reflect fees, expenses, or sales charges.