Roger Lipton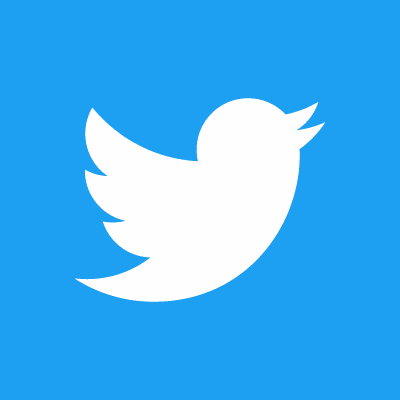 The recent press release by Restaurant Brands International (NYSE-QSR) relating to initiatives at Tim Hortons, 
its now admitted troubled subsidiary that contributes about half of its corporate EBITDA, tells us a
lot about the prospects for the company over the next few years.
The now well-publicized lawsuits by franchisees have obviously gotten the attention of the parent company. Management acknowledged today that "some things could have been handled better, but management has changed......in an effort to bolster that relationship....and it's just going to be a matter of time to prove out that this is a new day, and there's a very sincere interest in working collaboratively with all the franchisees."
Recall that Tim Hortons is the largest contributor to QSR's cash flow and earnings, and the distribution margins, along with G&A efficiencies at Tim's have been major contributors to the overall corporate progress. To be precise, the cost of sales at Tim's distribution has gone from 99.2% in 2014, on a straight line, to 83.3% in 2015 to 78% in 2016, 76.6% in 2017, finally up-ticking modestly to 77.9% in the Q1 2018.  Might the franchisee complaints have anything to do with this? At the same time, the Tim's segment G&A went from 4.6% in 2014, to 3.2% in 2015, to 2.6% in 2016 with a modest uptick in calendar 2017 to 2.9%.
In just the last two years ending in 2017, total corporate adjusted EBITDA, grew $480 million, up 28.8%. The Tim Hortons segment grew $229 million, representing 47.7% of the total increase. Burger King contributed $143.6 million of the two-year increase —29.9% of the corporate total—and Popeye's contributed $106.9 million, all of it taking place in 2017. The improvement in cost of goods sold at Tim's contributed $122 million of
that. G&A efficiencies contributed another $5.9 million. The better distribution margin and G&A efficiencies accounted for $127.9 million or 55.8% of the two year EBITDA improvement at Tim Horton's.
The first quarter of 2018 showed total corporate adjusted EBITDA up by 12.2%, or $54.5 million. That included an increase of $27 million at Burger King, or 14.4%, a contribution of $38.5 million from Popeye's versus nothing from a year earlier, and a decrease of $11 million at Tim's with non-recurring adjustments flowing through the first quarter results.
The Tim Hortons lawsuits will be settled at some point—there may or may not be monetary damages, but that will be one time in nature and easy to overlook by investors. In light of the operating initiatives outlined in the Tim's conference call, including delivery, advertising of all day breakfast and a new kids menu, roll out of a new loyalty program, profit margins and EBITDA at Tim's will be very difficult to improve from the current level and could even come down.
Summarizing the entire situation: Restaurant Brands International's management is very smart, but they are not magicians. Popeye's has a great deal of potential, but corporate efficiencies may be more difficult to achieve, especially considering the history at Tim Hortons. Popeye's is also too small to move the corporate needle by much. Even though Burger King's contribution could continue to grow at a 15-20% rate, Tim's will be hard-pressed to grow from here. Tim's has increasingly aggressive competitors—Starbucks, Dunkin' Donuts and McDonald's that already have all day breakfast, and a head start.
That is why I view QSR as an adequately leveraged (and valued) single digit growth company over the next several years.