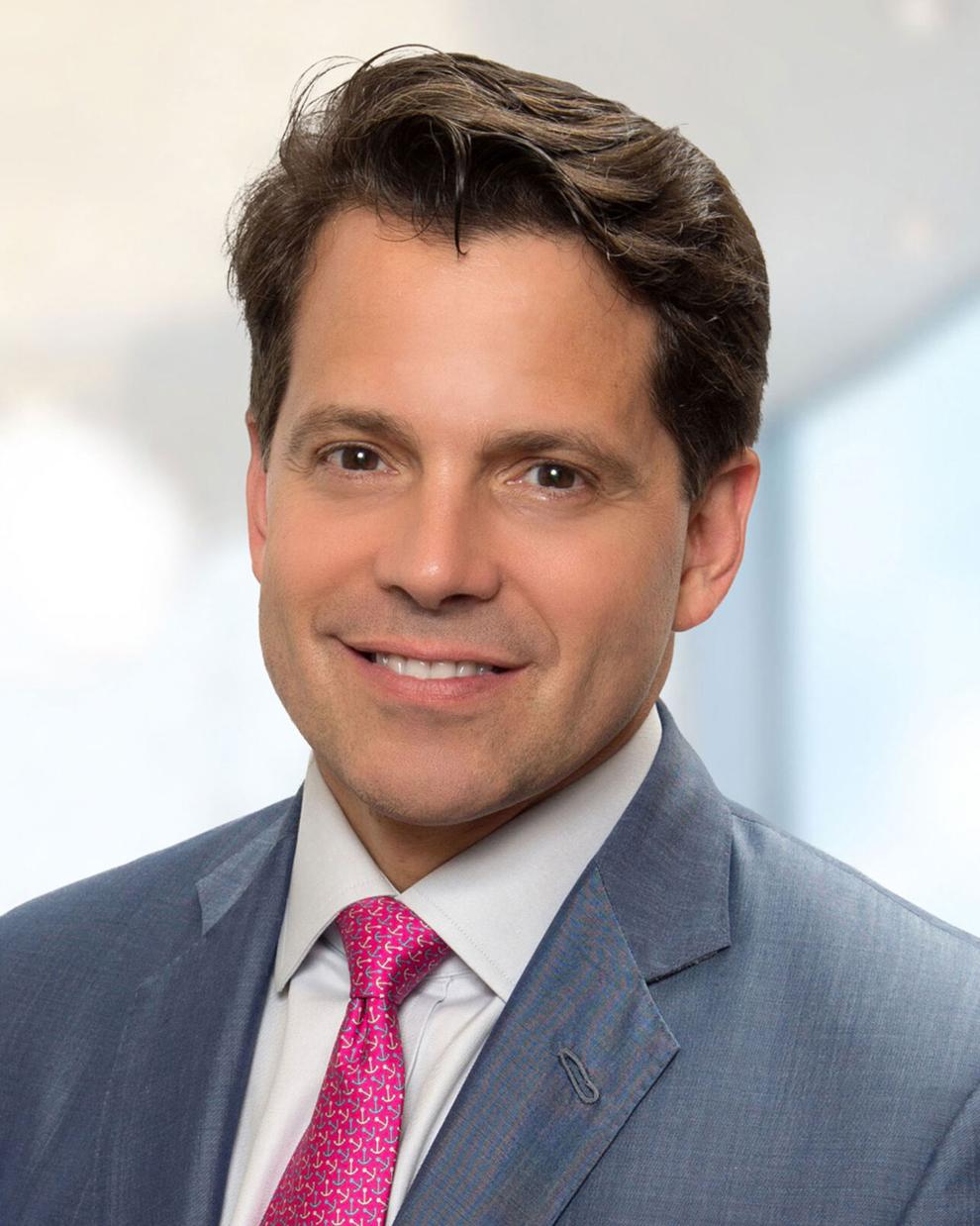 The Restaurant Finance Monitor is pleased to announce that  SkyBridge Capital founder, Anthony Scaramucci, will keynote the Restaurant Finance & Development Conference in November at the Bellagio Hotel.  Scaramucci, a former Goldman Sachs banker and White House Communications Director for former President Donald Trump, is widely followed on Wall Street and is one of the leading advocates of Bitcoin and other cryptocurrencies.
Though perhaps best-known for his tenure as White House Communications Director (just 11 days in that role), Scaramucci is an award-winning investor, entrepreneur, lawyer and author. The son of a construction worker, Scaramucci got his start in finance at Goldman Sachs after graduating from Harvard Law School. He spent seven years at the firm before venturing out on his own, co-founding both the investment partnership Oscar Capital Management in 1996 as well as the global investment firm SkyBridge Capital in 2005.
Scaramucci is the author of three books: The Little Book of Hedge Funds, Goodbye Gordon Gekko, and Hopping Over the Rabbit Hole, a 2016 Wall Street Journal best-seller. Scaramucci, a native of Long Island, New York, holds a Bachelor of Arts degree in Economics from Tufts University and a Juris Doctor from Harvard Law School.
Scaramucci will discuss the lessons he's learned from his years at the top of the global financial industry and how he applies those lessons to investing and entrepreneurship.
About the Restaurant Finance & Development Conference
The Restaurant Finance & Development Conference is the restaurant industry's premier financial event for restaurant company owners, operators and financial executives. While last year's conference was held virtually, this year we're excited to be live again at the Bellagio from November 8-10, 2021.
More information about the conference is available at www.restfinance.com