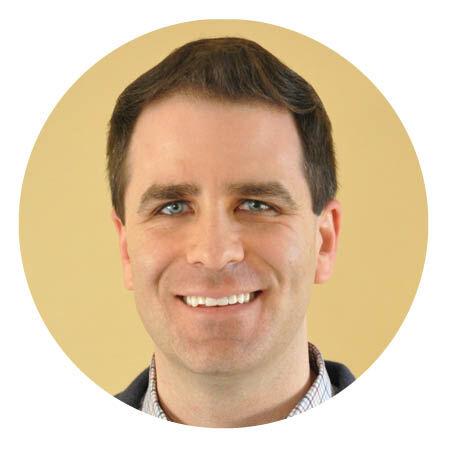 Nick is SVP of Marketing and Off-Premise Dining at Portillo's Hot Dogs, a restaurant chain with 60 locations, headquartered in Oak Brook, IL. Prior to joining Portillo's in 2015, he worked in digital advertising leadership roles at Google. Nick's first job at Portillo's was as a cashier for the brand while in high school.
After 52 years without a formal Marketing function, Nick was hired to build the first Portillo's Marketing team, reporting directly to the CEO. He now oversees four aspects of the business:
• Brand Marketing & Communications
• Guest Services & Consumer Insights
• Field Marketing & Brand Partnerships
• Off Premise Dining
Nick leads the team behind the Portillo's online ordering platform and oversaw the launch of third party delivery and self-delivery at all Portillo's nationwide. He also serves on the menu strategy team and real estate committee.
Nick has a Bachelor's degree in Marketing from Notre Dame and a Master's degree in Integrated Marketing Communications from Northwestern. His favorite menu item at Portillo's is the Italian Beef n' Cheddar Croissant. You haven't lived until you've tried one. He's a husband, twin, and a dad to four awesome kids.