Start your free trial and receive immediate digital access to the current issue of the Restaurant Finance Monitor.
We'll send you a link when next month's Monitor posts and you can read that one too!
Create a free trial account by first clicking below and then return to the 30 day free trial page and start reading the Monitor.
Start Your Free Trial Here
Read the Current Issue of the Monitor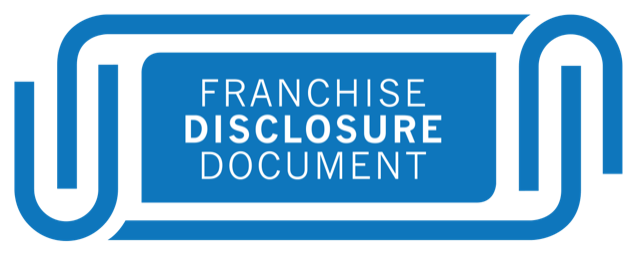 Your Monitor subscription includes access to our extensive database of restaurant Franchise Disclosure Documents (FDD's). 30 day trial users can view the FDD library but only paid subscribers can download FDD's.
View the database
Top 200 Franchisee Report - Subscription Only
Finance & Real Estate Directory - Subscription only