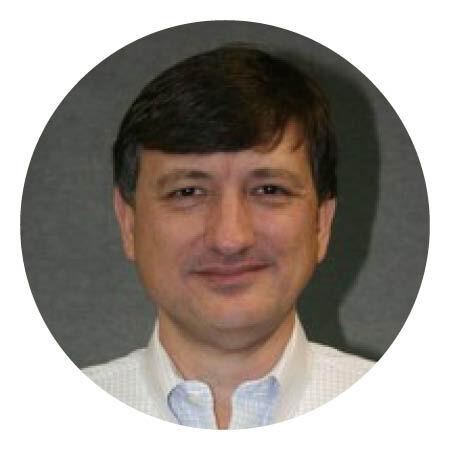 David Oden is an experienced financial executive who has worked in the restaurant business for more than 25 years. David joined InfoSync as President in 2004, where he has helped direct the company's operations and marketing through a period of tremendous growth.
Prior to joining InfoSync, David was Executive Vice President and Chief Financial Officer for Texas Land & Cattle Steak House where he raised private equity, closed on senior debt financing, and oversaw human resources, information systems, accounting, risk management, purchasing, marketing and administration.
David was also Senior Vice President of Finance and Chief Financial Officer for Silver Diner, Inc., and helped take the chain public. David was also Chief Financial Officer, Treasurer and Assistant Secretary for publicly held Pancho's Mexican Buffet and later, as a Director of the company, he served as chair of the audit committee and helped negotiate the company's sale to a private investor in July 2001. Previously, David was a Manager with Deloitte, Haskins & Sells in their Emerging Business Services Group.